L A   V I L L A   V I T A   N E L S P R U I T


Spa Promotion - Direct Booking Special

Centrally located in Nelspruit!



* Centrally located in Nelspruit!


Book now at:    Tel: 013 752 5370 or +27 (72) 530-6499 (6:30 to 22:00)    or    Email: admin@villavitanelspruit.com


La Villa Vita has a convenient little spa with jacuzzi. 

For all guests that stay at La Villa Vita and who made their accommodation booking directly through this website or through our reservations department, we are providing a 10% discount on all rates when you quote the promotion code:







"Direct Booking Special"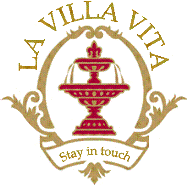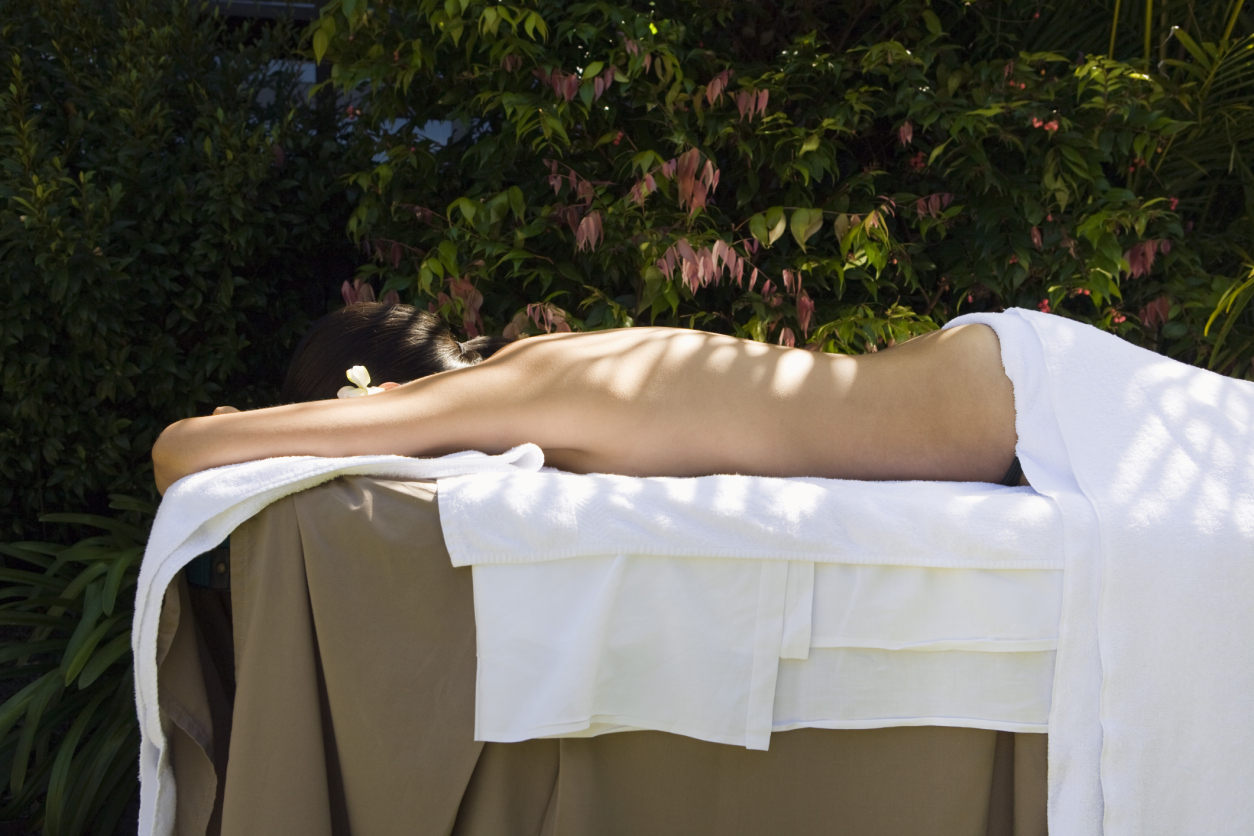 Book Telephonically:


013 752 5370    (7am-10pm)

072 530 6499    (alternative)