La Villa Vita or "The Villa Life" is an elegant Tuscan mansion with high ceilings, stone walls and complete facilities appointed with the finest furnishings surrounded by beautiful gardens with excellent security.  This up-market estate is surrounded by nature reserves and yet not far from the Central Business District, allowing you to enjoy the peaceful and relaxing atmosphere of lodge style living in the small vibrant city of Nelspruit.

At La Villa Vita you always have a choice between a private and relaxing boutique hotel experience with great service, or the ambiance of a warm up-market guest house with friendly hosts - you decide!  At our cocktail lounge, piano room, dining room or private sundowner patio you can relax in privacy with your partner(s); while in the extended kitchen you can share facilities with your hosts.  Whatever you prefer, we know that you will enjoy your business stay or fun break-away at La Villa Vita. 

La Villa Vita offers jr. luxury, luxury, premier and a presidential room as well as a honeymoon suite.

Why a Tuscan Villa in the Lowveld?  Read about
La Villa Vita
's "ancient history"
here
...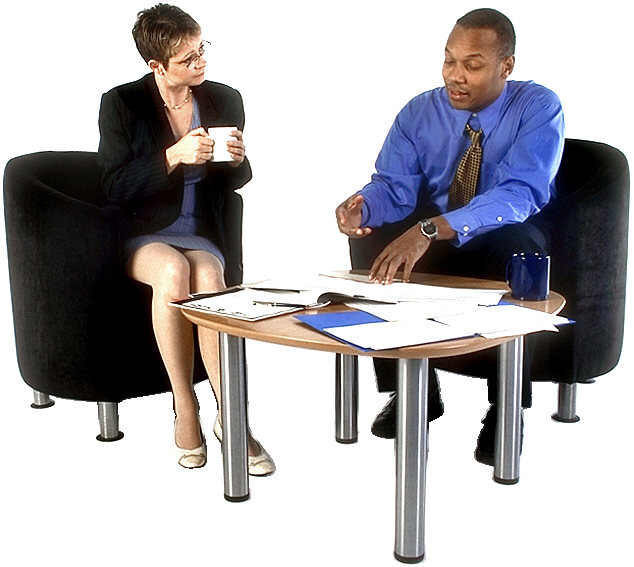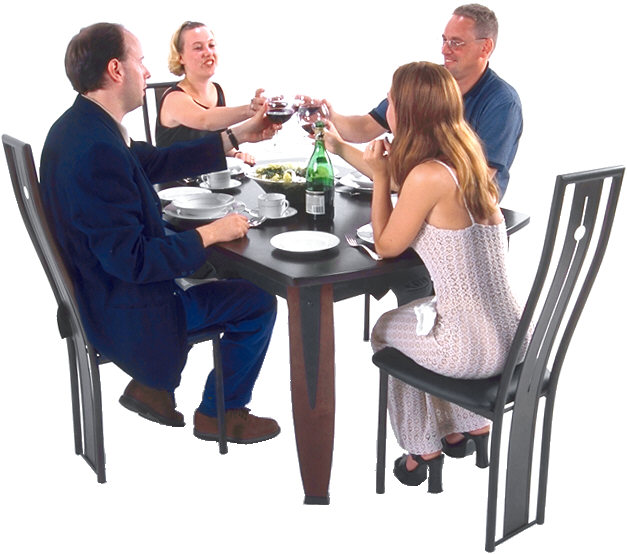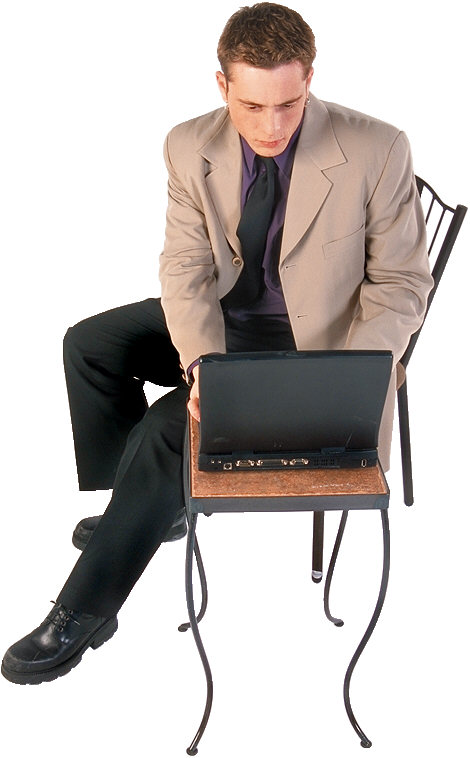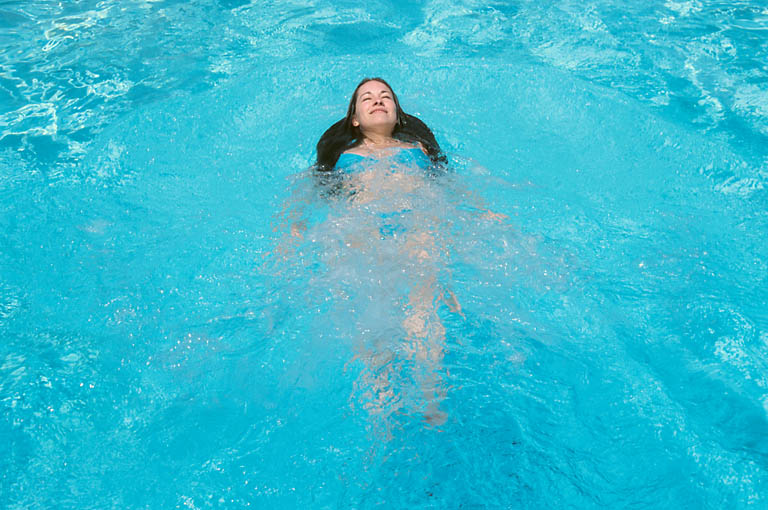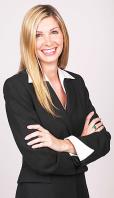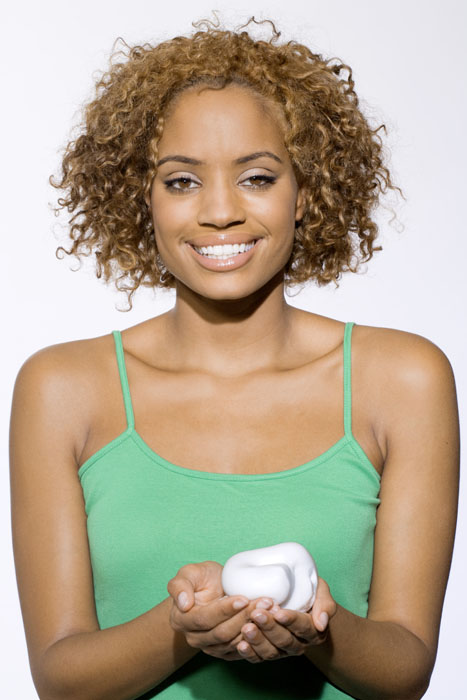 Centrally located in Nelspruit!

L A   V I L L A   V I T A   N E L S P R U I T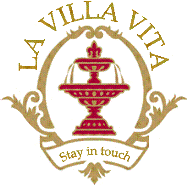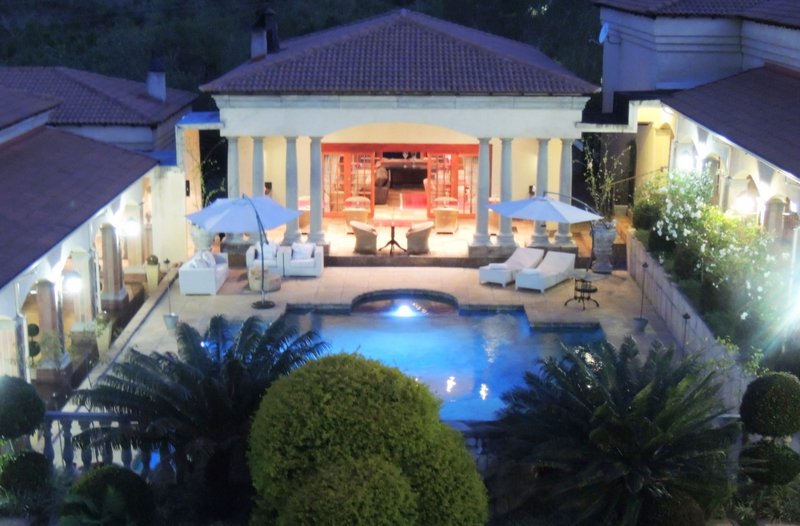 * Centrally located in Nelspruit!


Book now at:    Tel: 061 475 0525 (office hours) or 013 752 5370 (6:30 to 22:00)    or    Email: admin@villavitanelspruit.com

Book Telephonically:


013 752 5370    (7am-10pm)

061 475 0525    (office hours)


* Not available during peak periods

Get a Quick Quote (2 business hours)

for these possible* discounts :

     -   Daily free dinner for one!

     -   Or a secret discount...