Help - How to Access Discounted Rates

Centrally located in Nelspruit!

Having clicked on Book Online:

1. Enter the dates of your visit.

2. Click on Check Availability


Book now at:    Tel: 061 475 0525 (office hours) or 013 752 5370 (6:30 to 22:00)    or    Email: admin@villavitanelspruit.com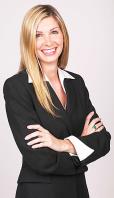 2.  Book Online - enter dates

4.  To see the Special Rates

If discounted rates are available, click on the plus signs to access them.

If no discounts are available - go to step 5 below.




* Centrally located in Nelspruit!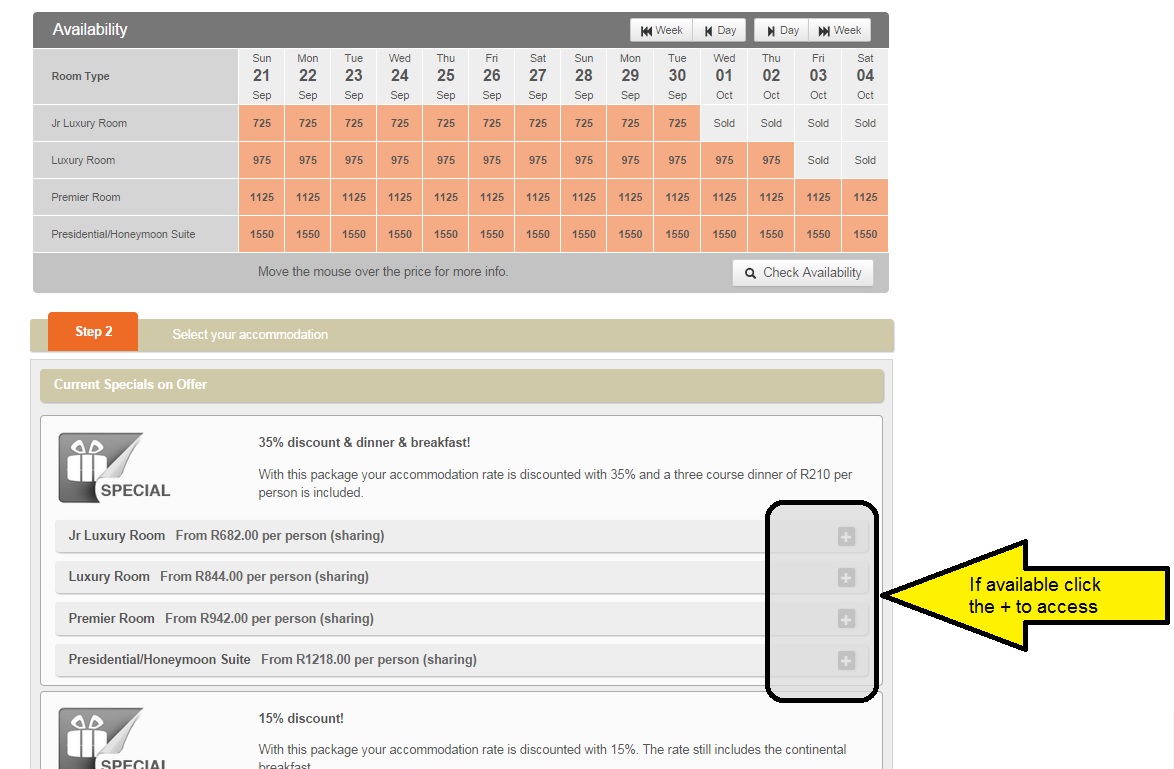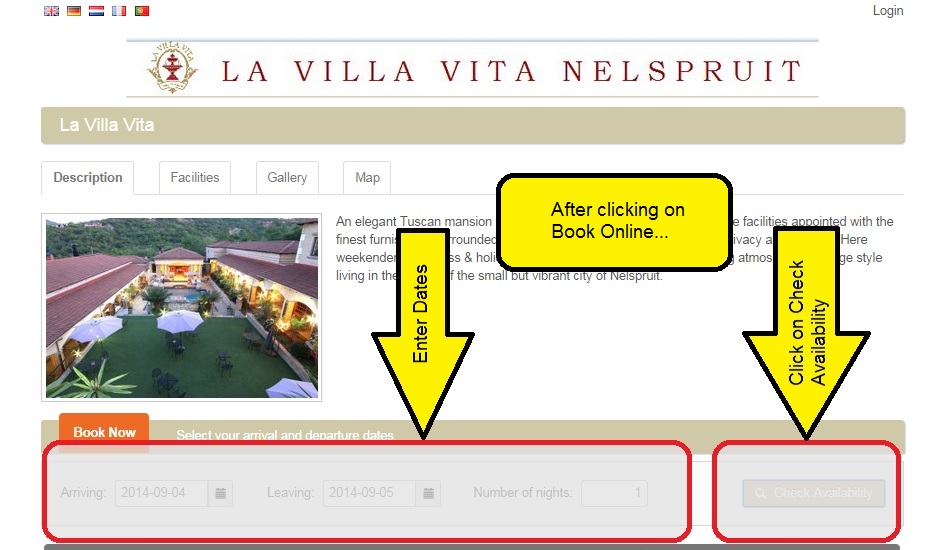 To see the available discounts click on Book Online.  (No discount on your dates?  Request a quick quote - more discounts might be available).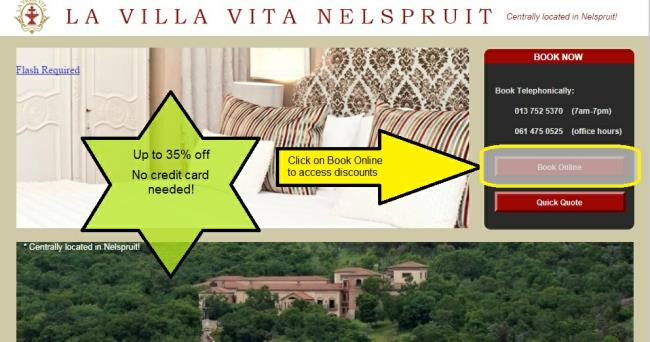 5.  Alternatively:  To see Additional Discounts

Click on Quick Quote to request a quote.

A quote would be provided within two office hours.  Alternatively call or reservation office!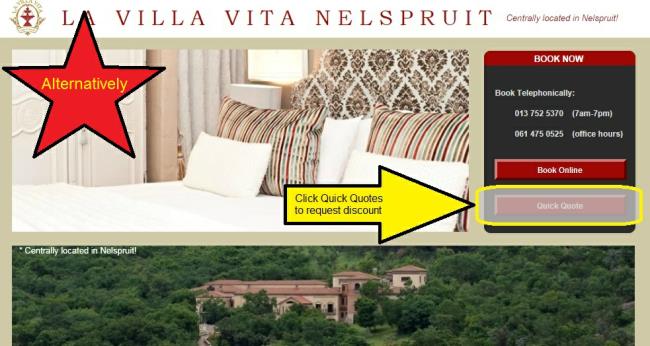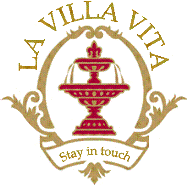 Book Telephonically:


013 752 5370    (7am-10pm)

072 530 6499    (alternative)